CleanBing!
$820
Cleanbing 10kg
Product intended for the washing of scalable surfaces.
28 in stock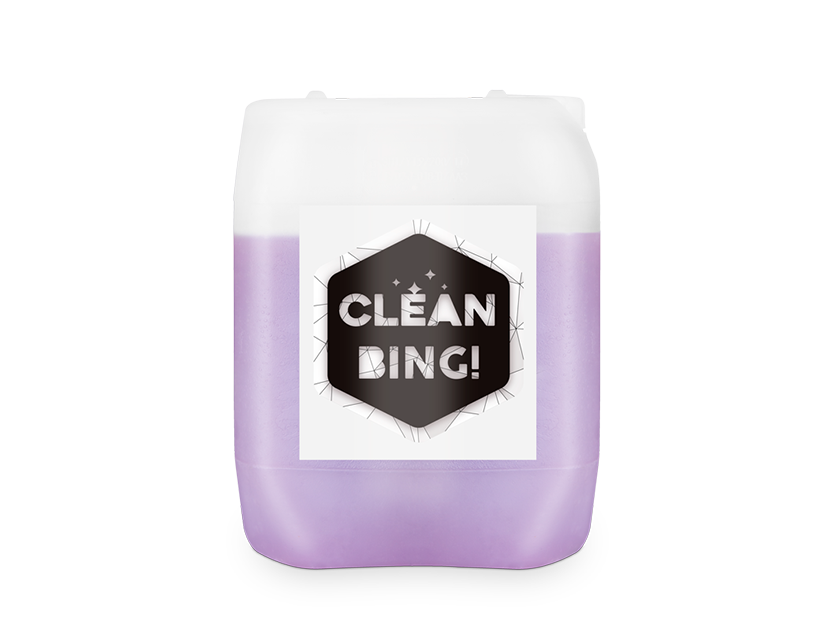 CleanBing!
Characteristics:
Clean *Bing! it is a chemical product (contains
5-15% phosphates, 5-15% non-ionic surfactants). It is not aggressive
for people and materials. It complies with
environmental regulations (it does not carry any ADR
"dangerous materials" pictogram ).
It can be applied to PU, PE, resin, metal, wood, it is
recommended for cleaning
climbing walls, climbing dams, volumes, canvases, and
any surface where climbing shoes or
magnesium are used.
Properties:
• Eliminates rubber from climbing shoes.
• Eliminate magnesium.
• Does not fade.
• Does not rust.
• Easy to apply.